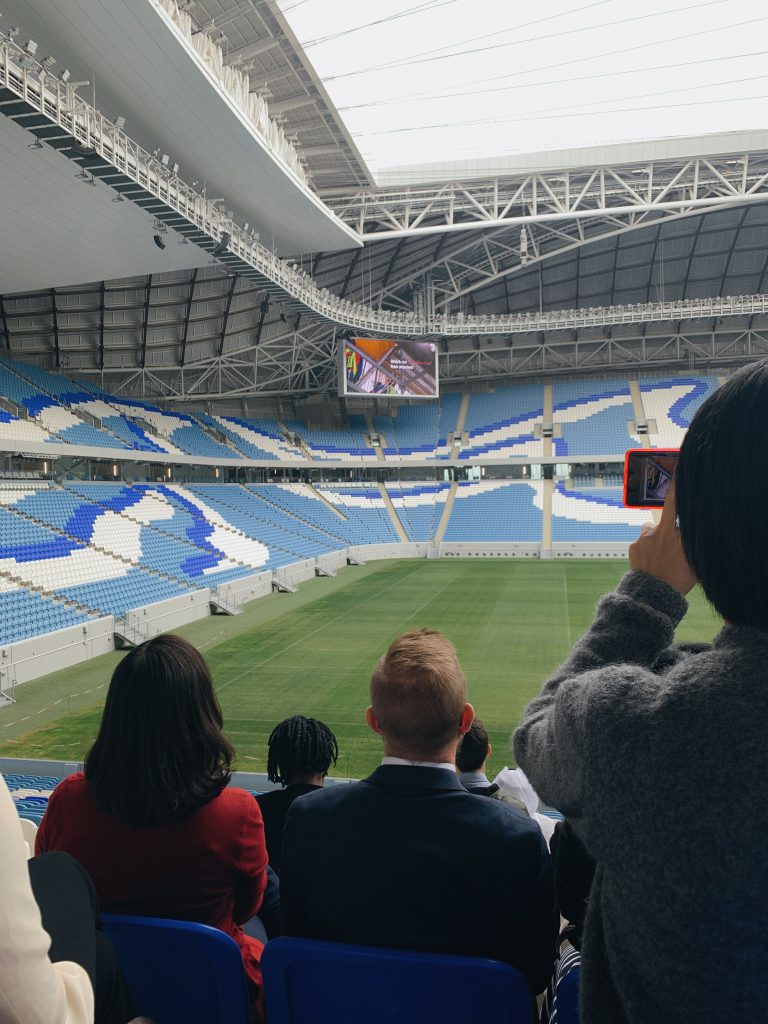 What's HR Got to Do with It?
Chris Wolsey, Leeds Beckett University
The Case Study will look at the lessons from related HR literature and apply this to the formulation of a systems-based understanding of such practices within Qatar's Sport Event Industry. In particular, it will seek to highlight specific issues that present on-going challenges throughout the sporting world. By applying a critical HR lens to such issues, the intention is to deepen the knowledge of both theory and applied practice as a prelude to possible future actions. Students in this area, will become the future critical advocates for an industry that has the power to positively impact, not merely selected sporting events, but the psyche and reputation of a whole nation.